Products
Facebook
Home Field Cards & Games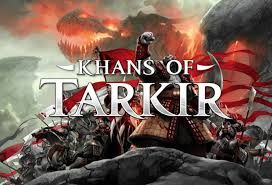 Khans of Tarkir Pre-Release Sealed Weekend

September 20th - 21st
$25 entry each Sealed event, or ALL 4 for $85

September 19th - Midnight after FNM event
September 20th - Noon & 7pm
Spetember 21st - 1pm
Over $1500 worth of prizes and giveaways are going to be given out to the players over the weekend. We have the highest prize payout in town and DOUBLE the promos to give out!! Also, we will have Khans of Tarkir Intro Decks available for sale if you play in the Sealed Intro Deck Tournament during any of the 4 sealed events.


_________________________________________________________________
HOME FIELD CARDS & GAMES
Is proud to announce another huge tournament for the Gulf Coast!
Only 3 stores in Florida were awarded this tournament for Yu-Gi-Oh! players, don't miss out.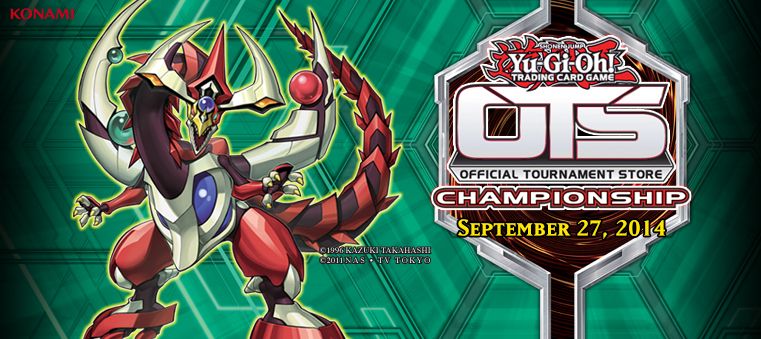 What: Yu-Gi-Oh! Official Store Championship
Top 4 players qualify for the World Championship Qualifier!!
When: September 27th, Saturday 11:00am start, registration begins at 10:00am.

Entry: $20.00. Each player will receive $20.00 in booster packs just for entering.
Format: Advanced Format constructed deck. Follow this link to check your deck's legality of cards: http://www.yugioh-card.com/en/limited

You can also use the deck registration sheets found online and will be required for all players to fill out and submit at registration:
http://www.yugioh-card.com/en/events/forms/KDE_RegistrationSheet.pdf
decklist can be found here:
http://www.yugioh-card.com/en/events/forms/KDE_DeckList.pdf
the OTS Championship is a Tier 2 Swiss tournament with a Playoff top cut that will be held simultaneously at select OTS locations throughout North and Latin America. The OTS Championship provides Duelists the opportunity to earn an OTS Championship exclusive Game Mat, and the Top 4 finishers will be awarded invites to their World Championship Qualifier (WCQ), which will be held in the Summer of 2015. The OTS Championship is an effective way for our players to earn an invitation to the WCQ, without having to travel to a Regional Qualifier. In addition, the winner will be named OTS Champion for your OTS!